About us
As the leading independent wealth manager in Canada, we offer the personal touch of a boutique firm while delivering big results. We take the time to get to know your unique situation so we can start to create a plan tailored specifically to you that brings your vision of the future to life.
History fuels our future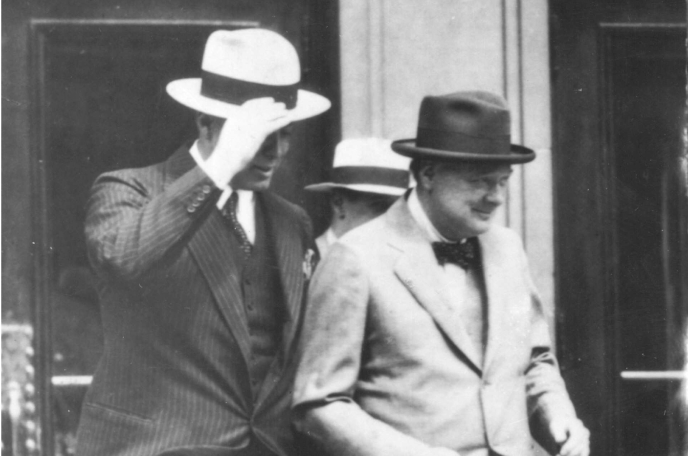 Beyond the numbers
Wealth management on a first-name basis
Whenever we meet with clients, whether it's your first consultation or your annual appointment, we always start by listening. We want to hear your story. Your goals. Your challenges. Or the changes in your life since we last met. Only then can we develop a strategy and assemble the right team of experts to help you reach your specific goals.
Limitless possibilities
You should be able to access the largest number of investment options possible to help reach your goals. We search far and wide for the products best suited to your requirements without any restrictions to the types of investments we can look for. That includes creating our own unique funds and other options to fill marketplace gaps, plus looking for off-market opportunities when appropriate.
The best advice in your best interest
Because we aren't part of a huge institution with a lot of competing agendas and specific products to sell, we have the freedom to offer you the best advice without restrictions. Your success is our one and only focus. This allows us to concentrate effort into helping you create, protect and pass on your wealth to future generations.
Always aiming higher
We constantly search for ways to do better, be better and offer you more – more independent long-term thinking, more investment choices, more strategic leadership, more innovation, more accountability, more security and less risk.
Keep exploring
our story
Discover the Richardson family legacy
Our deep-rooted history dates to 1857, when James Richardson & Sons, Limited hung a storefront shingle outside a small grain merchandising business in Kingston, Ontario.
We hold ourselves to a higher standard
We've worked hard to earn a trusted reputation and have been recognized for our commitment to fiduciary excellence.
See how we give back
At Richardson Wealth, our workplace culture is built around doing what's right – not just for clients, but beyond our walls and into the community.